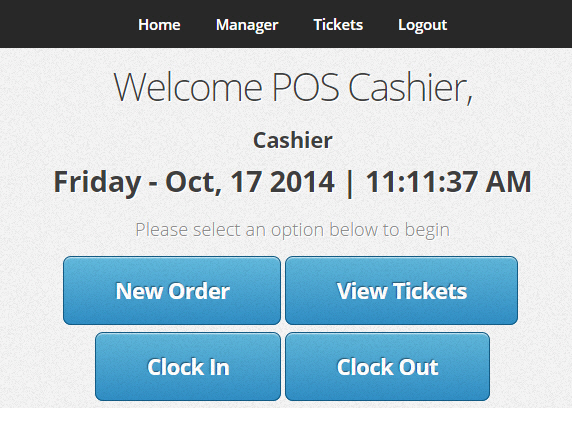 No mess, no fuss
Our system will streamline all your POS needs to help you grow your business.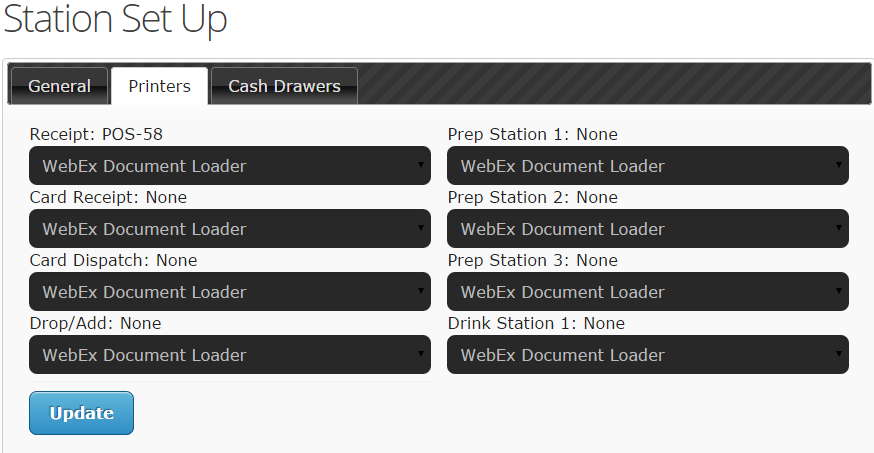 Multiple Printers
Send multiple copies of the ticket to your drink,prep and receipt printers. No need to run around and place multiple copies around your place. Print directly to their work space.
Multiple Drawers
Use two cash drawers to separate your shifts and better manage your employee tills.